A highly dedicated maintenance garage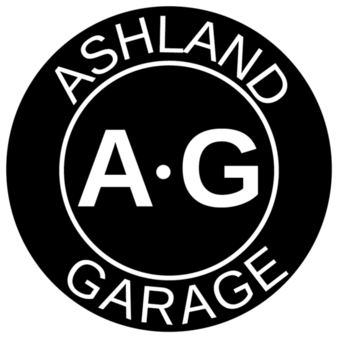 Thorough

Full Service Garage

Affordable

Reasonable Pricing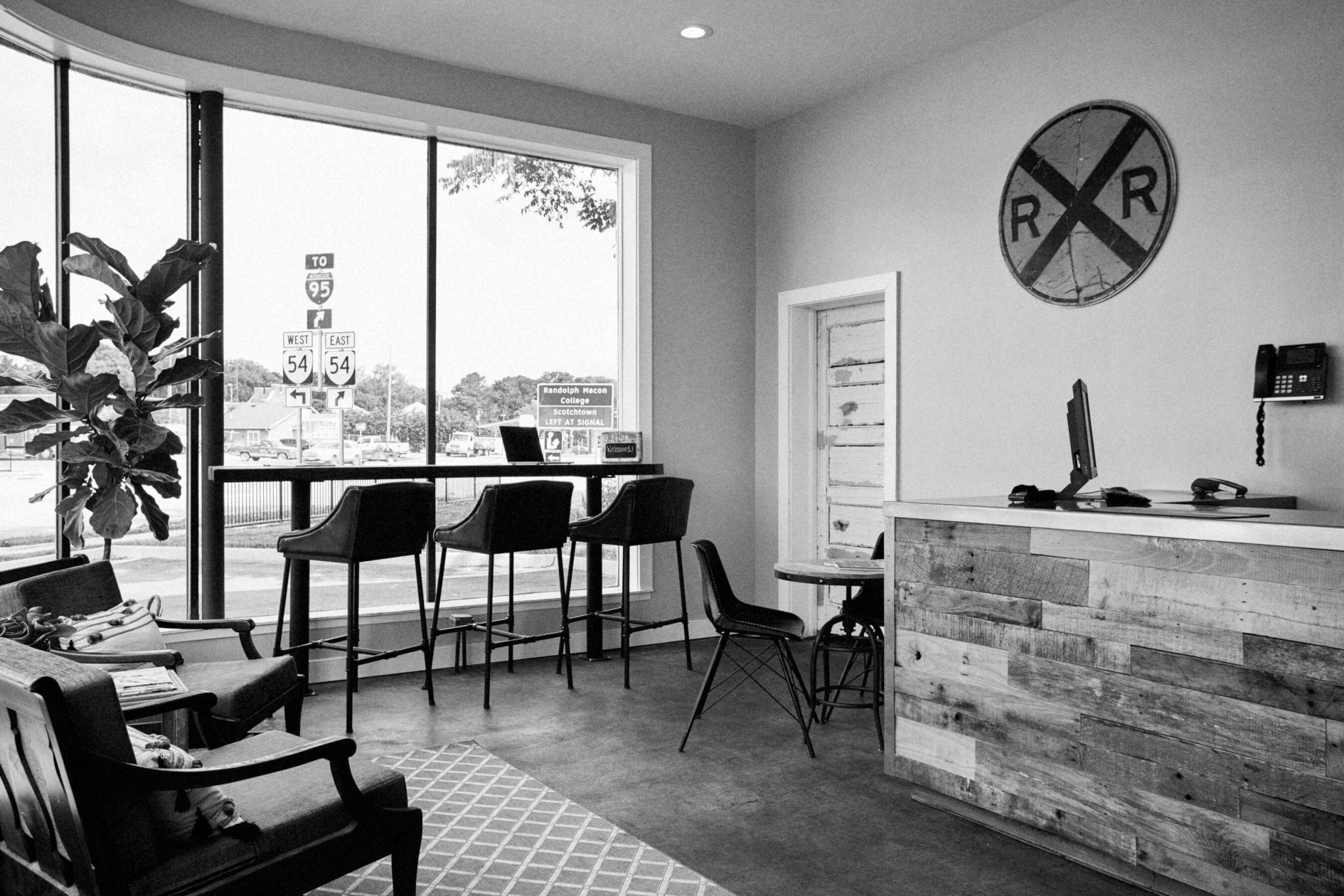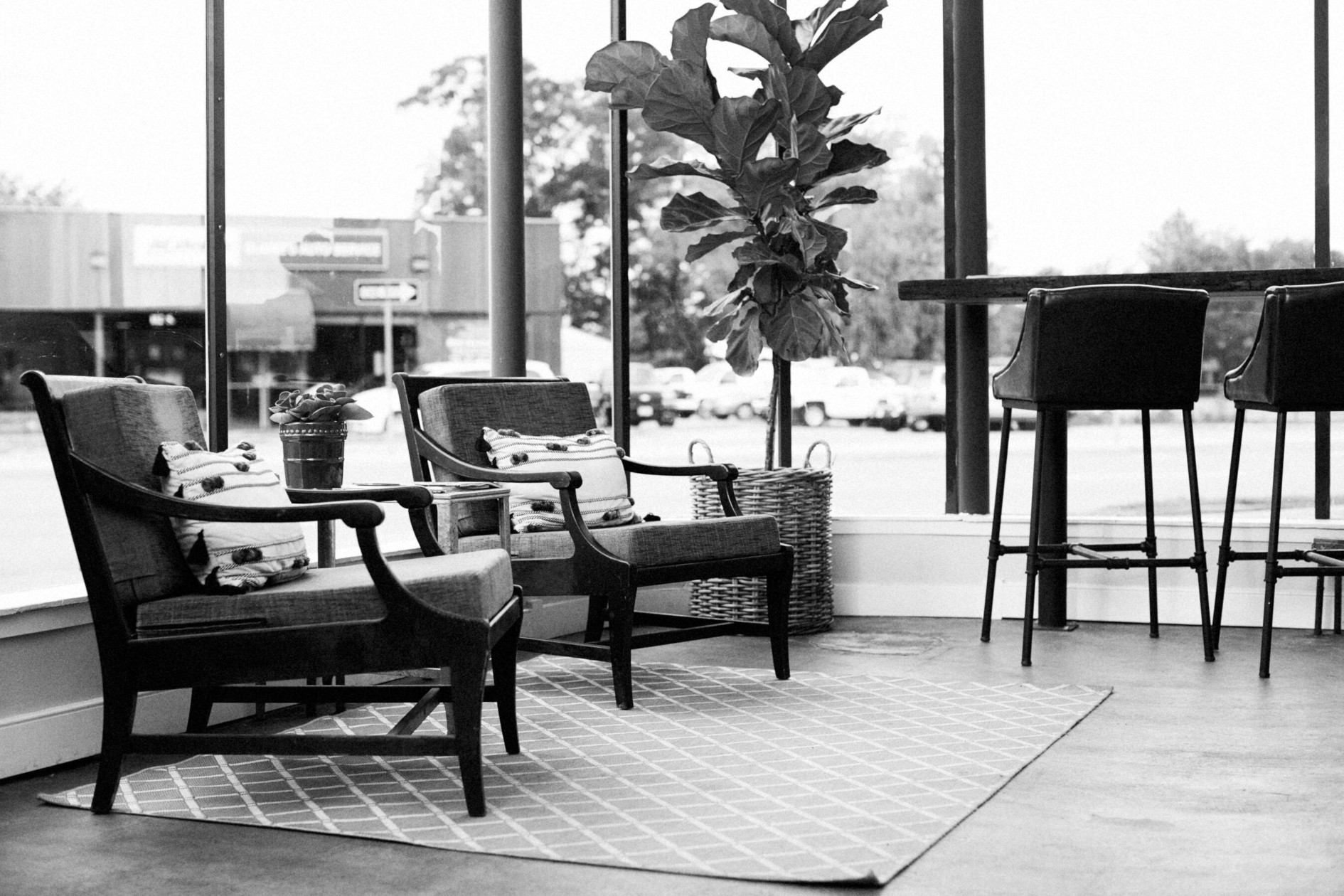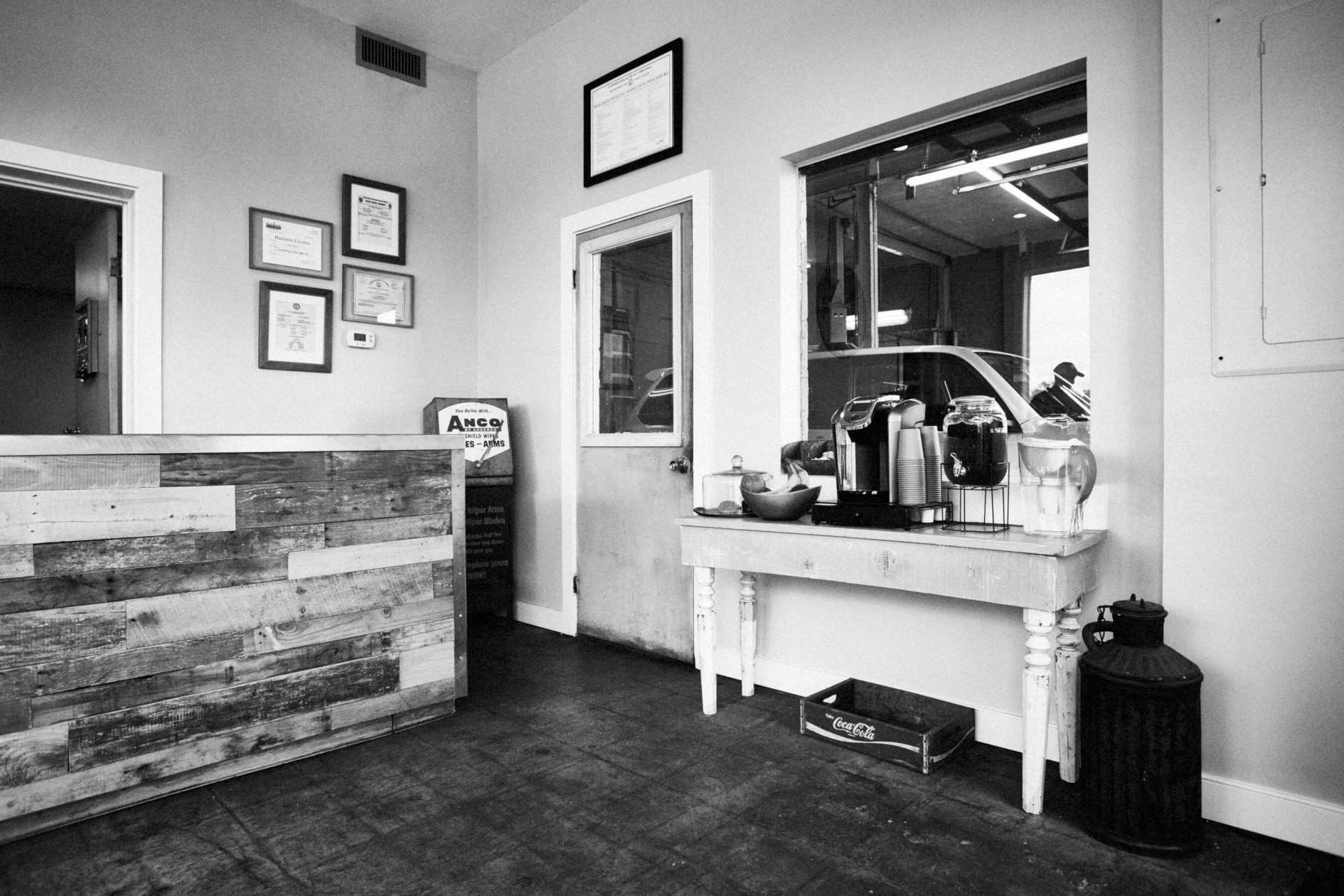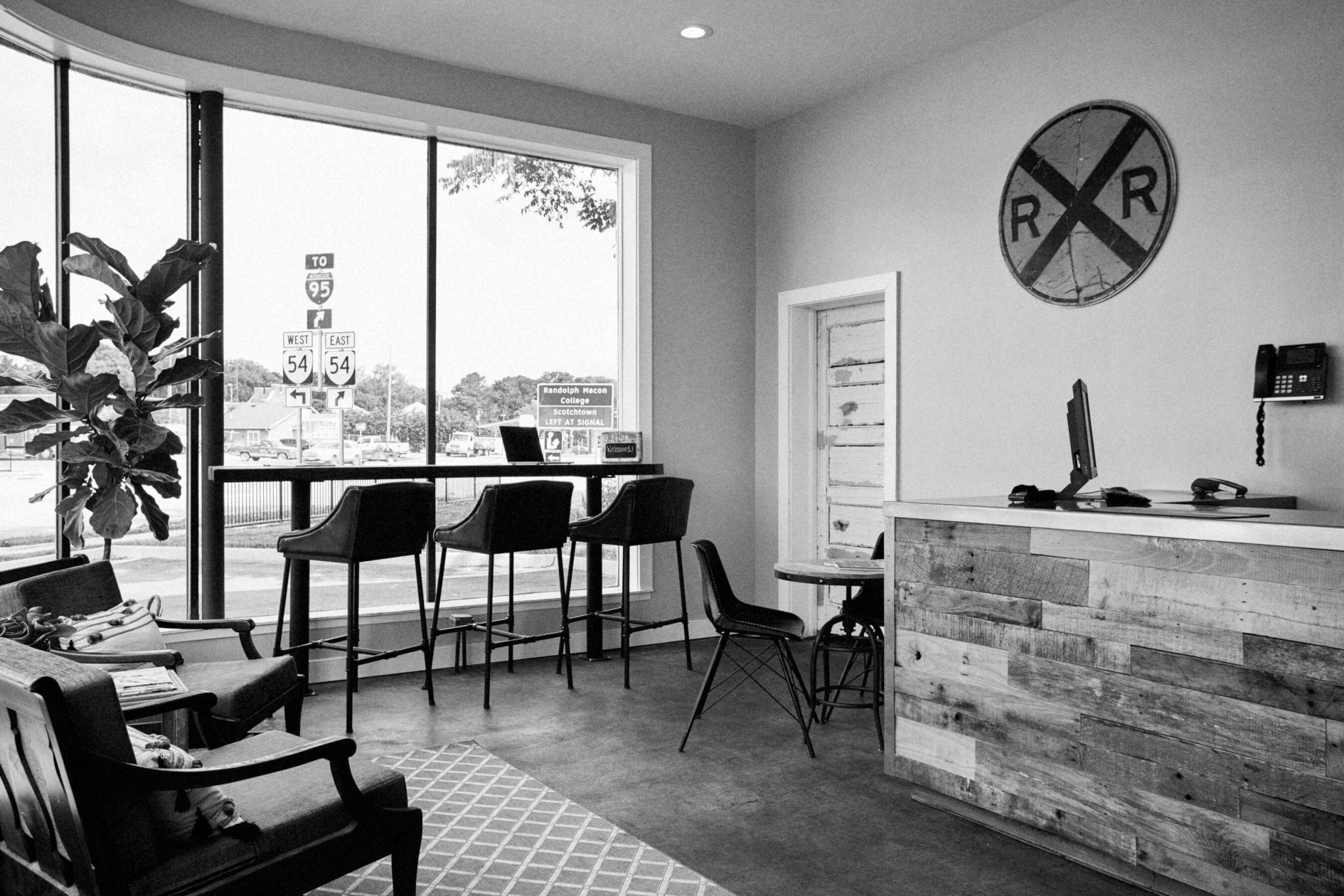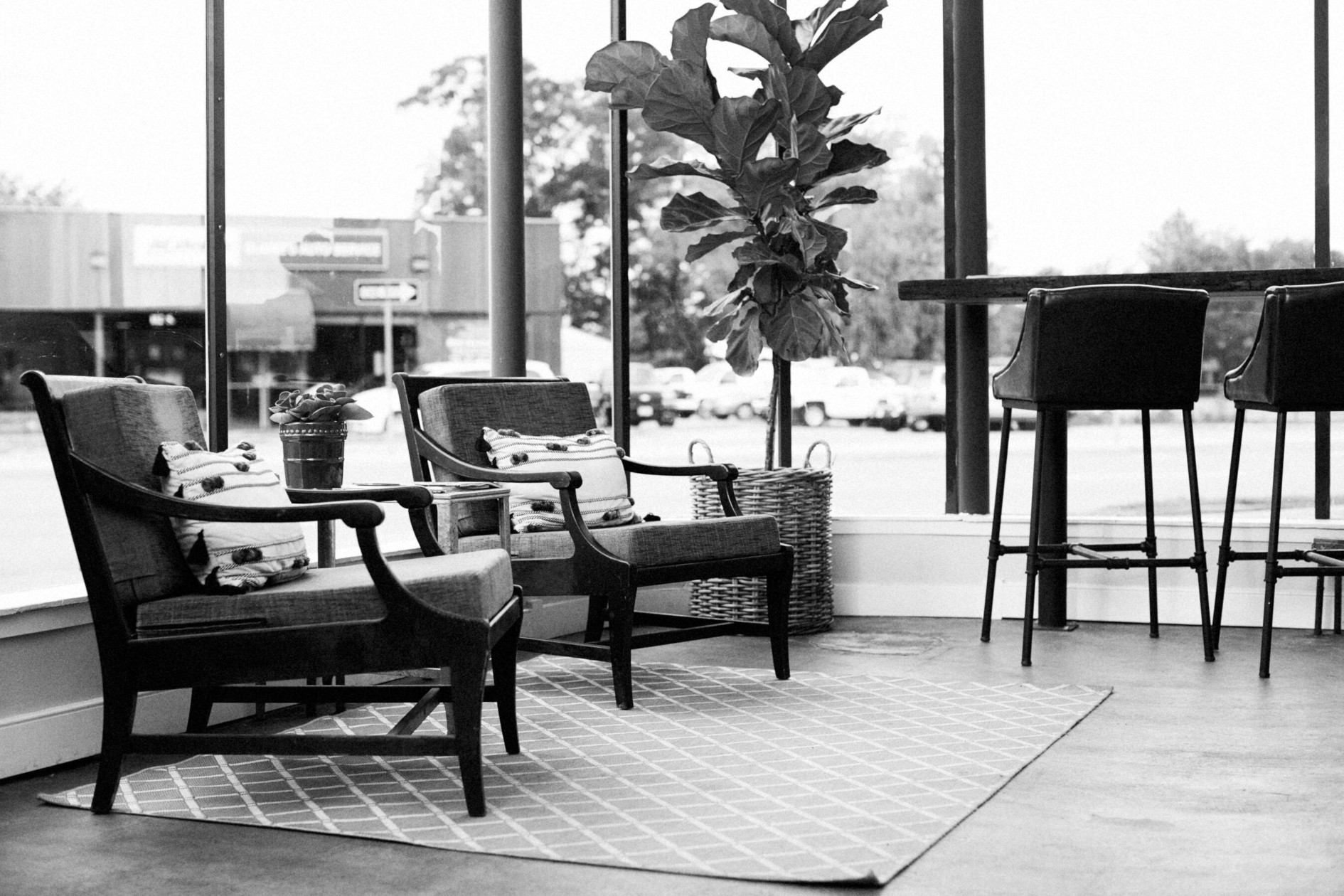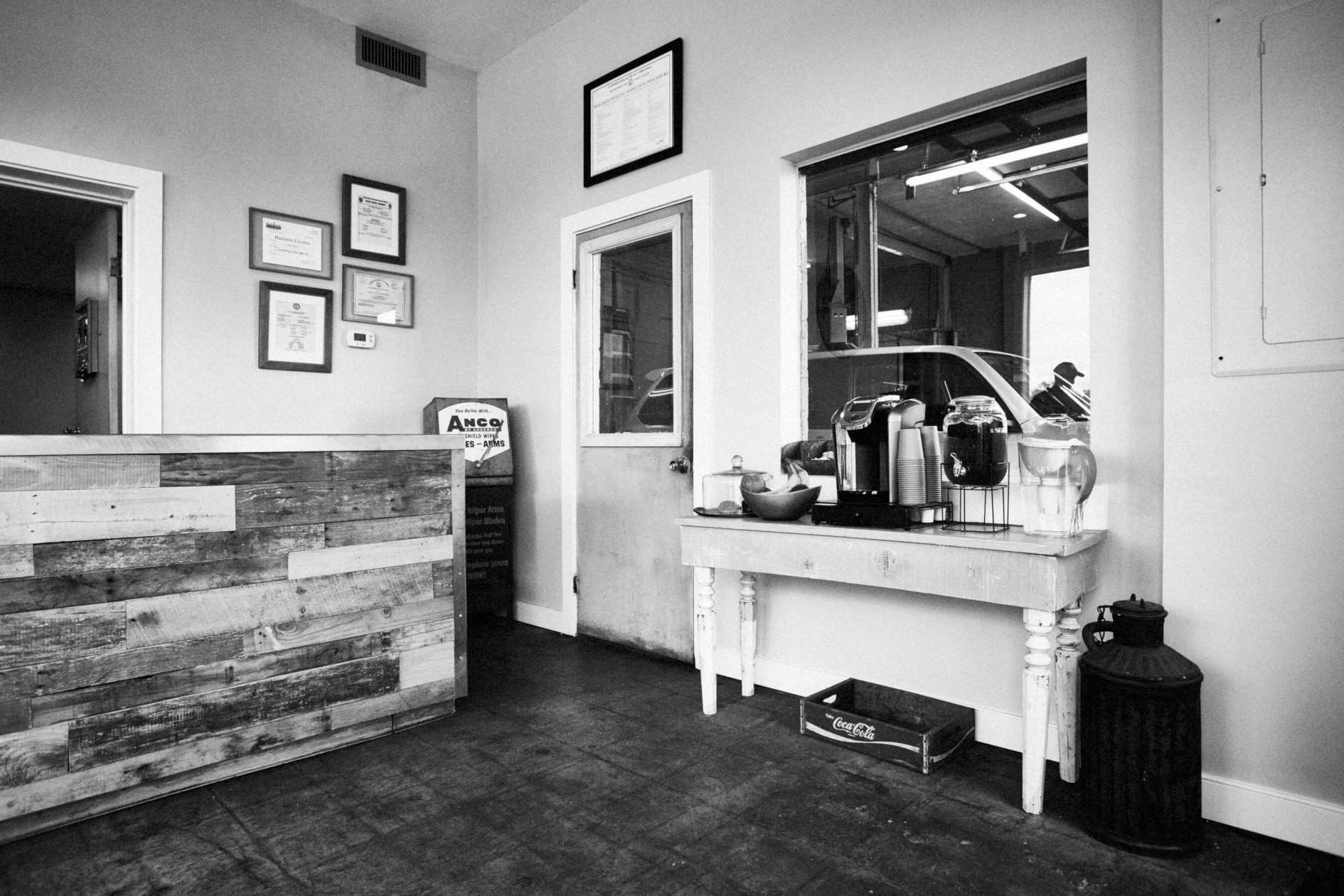 While we have you waiting
We offer a variety of refreshments and snacks to all customers who are waiting on service to be completed. We appreciate your patience and your patronage.
Professional Service At An Affordable Rate
Ashland Garage is an ASE-certified auto repair shop. We specialize in a variety of automotive services, all at an affordable rate. With over 100 years of combined experience, our team of professional mechanics is second to none in Hanover County, Virginia. From preventative maintenance to post-collision repair, our high-quality and low-cost services come backed by our five-star service promise.
Robust Array Of Automotive Care
No matter the make or model, the professional auto mechanics at Ashland Garage work tirelessly to diagnose and repair your automotive woes. Both efficient and thorough, our team is dedicated to ensuring that your car - and you - remain safe on the road. We do our best to get to the root of the issue, ensuring that you don't have to return time and again for the same problem.
Efficient Diagnostics By Mechanical Specialists
As fun as it is to tinker on your car at home, there is no replacement for the trusted care of a professional mechanic. At Ashland Garage, our automotive technicians are committed to ensuring that you get the best results at the best price, no matter the make or model of your car. With decades of experience under our belt, our technical experience means that you get back on the road quickly and safely.
Efficient Tire Repair and Replacement
Your tires play a critical role in your car's performance, not to mention the impact they have on safety. At Ashland Garage, our ASE-certified mechanics provide expert tire repair and replacement options to boost your car's efficiency and improve its overall lifespan. From mileage to traction, get ready to take your driving experience to the next level with professional tire services designed to last
Licensed Inspection Station
Whether you've just purchased a new vehicle or are due for your annual check-up, there's no getting around car inspections in Hanover County, Virginia. At Ashland Garage, our team of licensed inspectors provide comprehensive state inspections at an affordable rate, saving you from costly or irreparable damage down the road. We also offer robust diagnostics for cars that failed inspection in Ashland.
Quick And Convenient Oil Changes
One of the most important aspects of car care, oil changes are also one of the most forgotten. Rather than let your vehicle break down or suffer irreparable engine damage, trust the experienced technicians at Ashland Garage to perform a quick, convenient, and cost-effective oil change. All maintenance is carried out according to manufacturer recommendations for your make and model's unique needs.
Custom-Built Muffler And Exhaust Systems
One of the most unique ways to customize a car, an after-market exhaust system has the potential to completely transform your driving experience. Before all else, our expert automotive techs will make sure to get a rundown of your vision, and provide a comprehensive outline of what it will take to achieve it. All custom-built systems are installed according to state and local sound/emissions regulations.
Expert Wheel And Suspension Alignment
Not only will a misaligned suspension cause your car to veer or drift to the side, but it could have potentially dangerous consequences for those aboard. Rather than risk an accident, the trusted automotive professionals at Ashland can help to ensure your safety with a thorough wheel and suspension realignment. From improving tire lifespan to getting better mileage, you won't be disappointed!
High-Quality Care With A Smile
At Ashland Garage, our commitment to quality means you get the care you need, when you need it. We offer a range of financing options and use only state-of-the-art tools and technology to ensure efficiency. Our coffee and lounge area is free to use at your will, with magazines and a beautiful view to keep you company while you wait. You can even watch your car from your seat!
High-Quality and Full-Service Auto Repair at a Price You Can Pay!
Ashland Garage is an established, ASE-certified auto repair shop. Locally owned and family-run, we have over 100 years of combined expertise in outstanding service and exceptional repair, no matter the make or model of your car. We proudly specialize in preventative maintenance and repair, with a team of techs who work tirelessly to ensure that all your automotive needs are met with convenience and consistency.
With a range of services to suit any budget, we are proud to offer the latest tools and technology at a cost that doesn't break the bank. Our innovative solutions and creative workmanship mean that you get the best repair for the best price, with all of our work backed by our five-star service guarantee.
Ask us about our financing plans!
We are proud to offer the following services, among others:
Regardless of the repair, we strive to ensure that every client feels informed and involved in the process. With years of experience under our belt, our trained staff and ASE-certified techs are eager to provide only the best of prompt and professional care.